One-stop Peptide Platform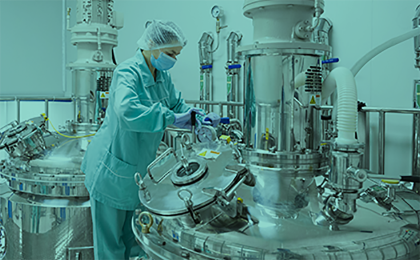 cGMP Peptide APIs Manufacturing
Manufacturing capacity
SPPS, LPPS, ligation chemistry, and fragment condensation methodologies
All protecting strategies (Boc, Fmoc, Cbz) can be used
Process development and scale-up competence ensure a robust commercial process
GMP batch sizes from gram scale to multi-kilogram scale (5kg/batch)
IQ, OQ, PQ qualified equipment
Class 100K and 10K clean room
cGMP compliance
Biopeptek cGMP quality program strictly follows FDA cGMP guidance

-

Code of Federal Regulations Part 210/211 (21 CFR 210/211)

- ICH Q7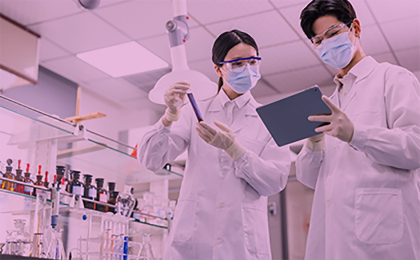 Research Peptide
Our independent Quality Assurance team ensures full cGMP compliance through entire process.
The GMP Testing Procedures and Specifications Include The Following:
Appearance
Solubility
Peptide purity (HPLC)
Related substances (HPLC)
Molecular weight (MS)
Peptide content
Amino Acid Analysis
Counterion content
Moisture content (Karl Fisher)
Residual Trifluoroacetic acid
Residual organic solvents
Bioburden
Endotoxin
Inspried by Patients.
Driven by Science.